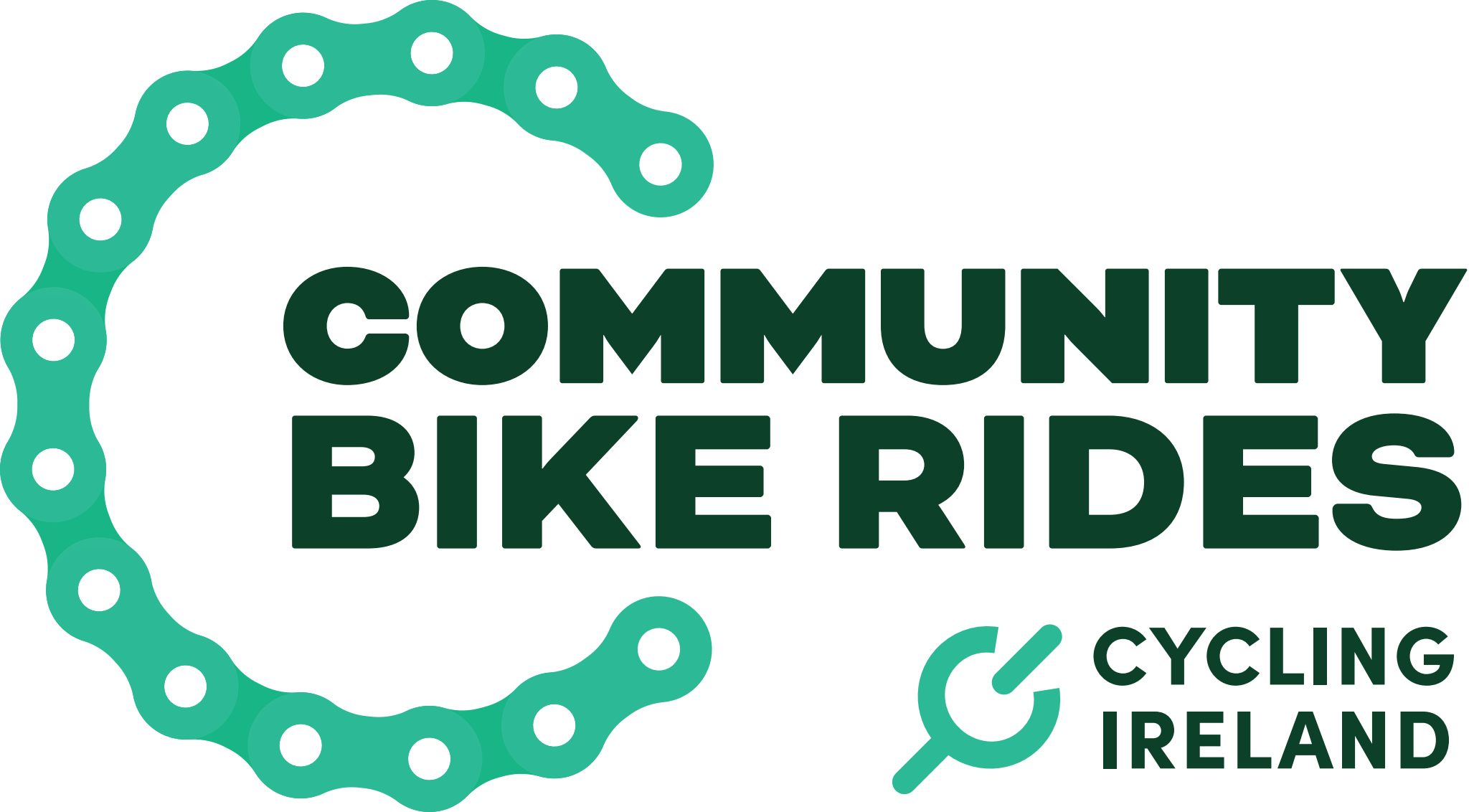 Bike Week 2023 took place between Saturday 13th and Sunday 21st May 2023.
Cycling Ireland held a number of Community Bike Rides throughout the Country during Bike Week 2023.
To view all the Bike Week events which took place in your County during Bike Week 2023, visit the Bike Week home page by clicking here.