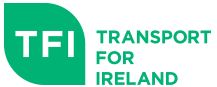 Data can be freely downloaded from this page. There are conditions of re-use of these data.
The conditions for re-use are here https://data.gov.ie/licence
The contents of this page changes to reflect the current public transport schedules on the day the page is accessed.
You should check back here if you are unsure if you have the current dataset.
New* Sample SIRI_ET data